XC46-71/122-BWP Automatic High-speed Vacuum Forming Machine
Product Detail
Product Tags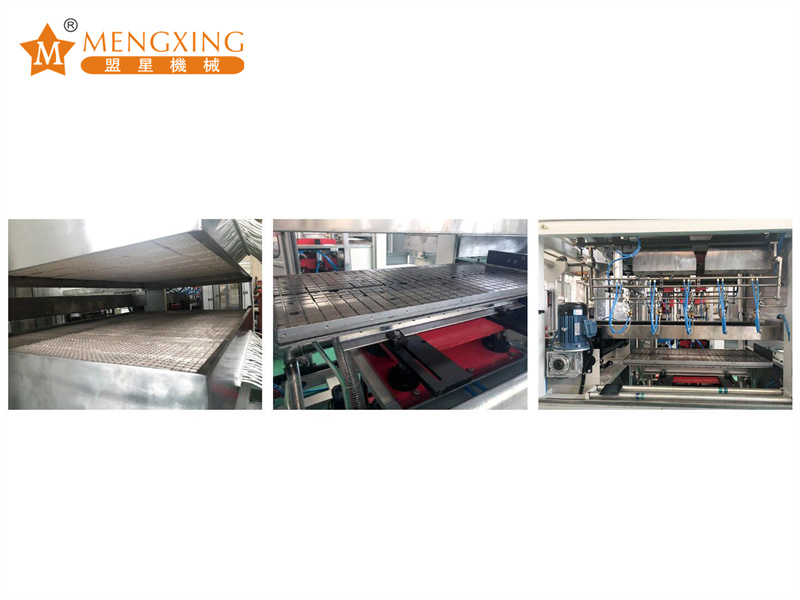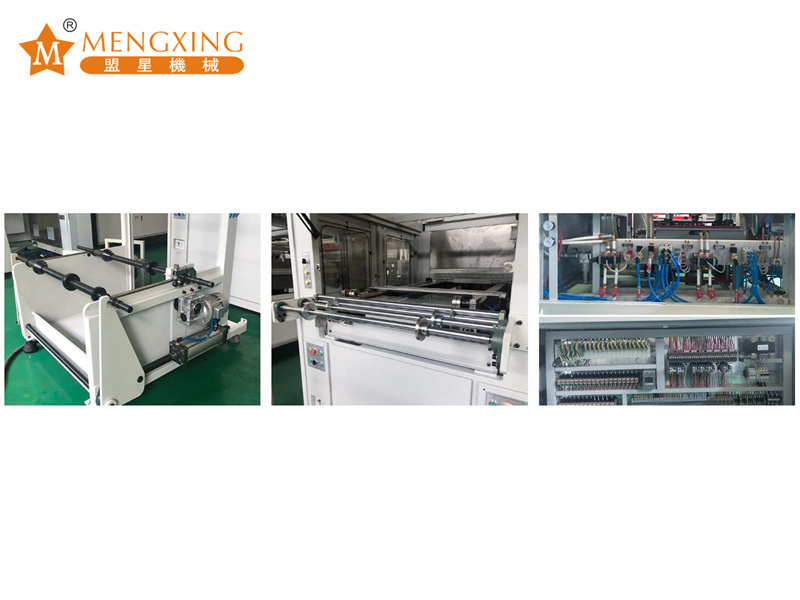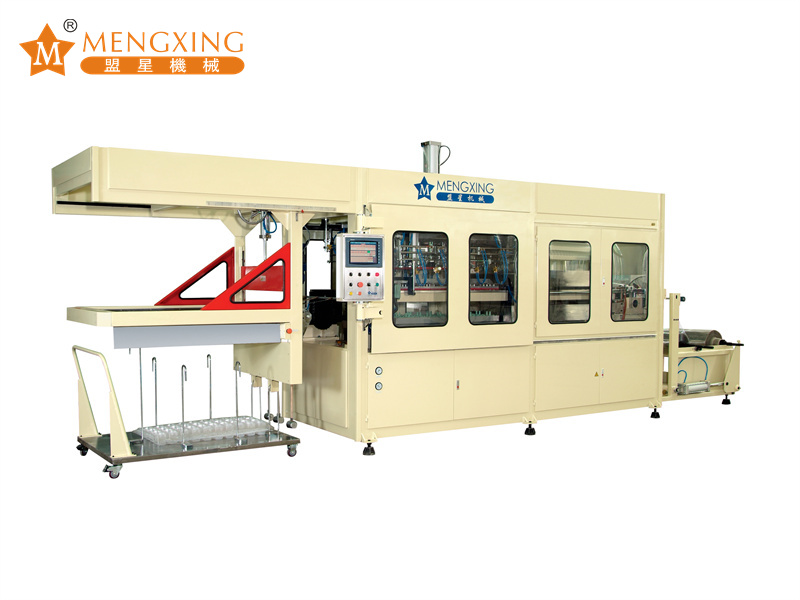 The machine is suitable for making all size packing containers ,in open-type with thin-wall ,by using roll-sheet , under high-speed vacuum suction-forming processing .The products out of this machine can be used for the package of foods .native-products,tourist-goods,textile,medical, toy,cosmetic,electrical elements and daily used hard-ware ,etc .
Sheet fit to the machine
Starch-deposit sheets ,light-deposit sheet ,environment sheet APET ,PETG .Color sheets :PVC,HIPS,PET,PS,PP, EPS, etc.Fiber-coating-sheet.
1.The machine combine with mechanical ,pneumatic and electrical integration fully computer control .Touch Screen easy operation.
2.Inverter Feeding Driving ,length stepless adjust ,Feeding accurate, stable and high speed.(Max Feeding Speed 1000mm /per second)
3.Temperature Control system , fully computer intellectual temperature control , short heating time ( only 3 min from 0-400 degree ) ; stable ( not effect by outside voltage and temperature fluctuate is less than 1 degree)  ; lower power consumption 15% , longer life of far infrared ray ceramic heater.
4.Heater has deflection over structure ,which could close whole row of the porcelain heaters when the width of sheet is≤580mm.It can reduce power consumption 16%.
5.Heating Temperature control , individual heating control , Touch Screen input , mini-adjustment precision and heating temperature uniformity .
6.Advance feeding with the heating time automatic memory function ,machine could start production from the first feeding .
7.Two-step vacuum ,Two time of up-mould ,Mould Shaking Function ,Mould delay .
8.Up/down Mould electric stroke adjust ,easy to adjust under the mould matched situation .It could improve the accurate of molding and quality of finished production .
9.Back acting plate position motor adjust .
10.Up/down mould match into cushion ,avoid cushion and improve the match speed .
11.Up/down Guiding Leader with self-lubrication bearing couple .stable production and durable structure ,it could assure the high quality of finished products.
12.Heaters with moving-out structure ,could move out under the malfunction situation ,it could save the sheet materials .
13.Cylinder Sheet Loading structure ,easy for workwoman operation .
14. Cutting unit with double clamping cutting function ,could produce Male/Female and various different of products slide cutting .
15.Movement Guide Pole, easily stack .
Touch Screen Monitor( 10.4 " inch /Color )
Taiwan Delta
PLC
Taiwan Delta
Inverter 3.7Kw
Taiwan Delta
Encoder
Japan
Vacuum Pump
  Germany Busch
Cylinder
China
Pneumatic
Japan SMC & Korea Sanwo
Adjust Sprayer
Meiji
Fan Blower (4*0.37Kw)
China Manda
Contactor
Germany,Siemens
Thermo relay
Germany,Siemens
Middle relay
Germany, Weidmuller
Impulse Solid State Relay
Joint Venture
Mold Tray
430-680mm adjustable water cooling base
Heater
60 Pcs Far Infrared Ray Heaters
Upper Heater 60 Zone ( 1 control 1 )Section Adjust , Digital input
Suitable Sheet Width(mm)
460-710
Thickness(mm)
0.1-1.2
Max Roll Sheet (mm)
600
Up Mould Stroke (mm)
400
Down Mould Stroke(mm)
300
Max Forming Area(mm2)
680×1200
Max Forming Height Protruding(mm)
200
Max Forming Height Concave(mm)
150
Capacity (Cycle/min)
4-12
Cooling Outlet
Outlet
4 PCS
Spray
8 PCS
Air Source
Air Vol. (m3/min)
≥2
Pressure(MPa)
0.8
Water Consumption
4-5 Cube/Hr
Vacuum Pump ( Outlay )
Busch  R5 0100
Power Supply
380V/ 220V 50Hz  3Phase 4 line
Heater Power(Kw)
30
General Power Max(Kw)
37
Dimension(L×W×H)(mm)
8070×1656×2425
Weight(kg)
4700
Our main products series: XC series fully automatic high-speed vacuum forming machine, XCH series of thick sheet vacuum forming machine,MFC series multi stations Pressure & Vacuum forming machine and HTJ cutting machine series. Suitable for different sheet forming, Such as PET, PVC, PS, PP, biodegradable, PLA, BOPS.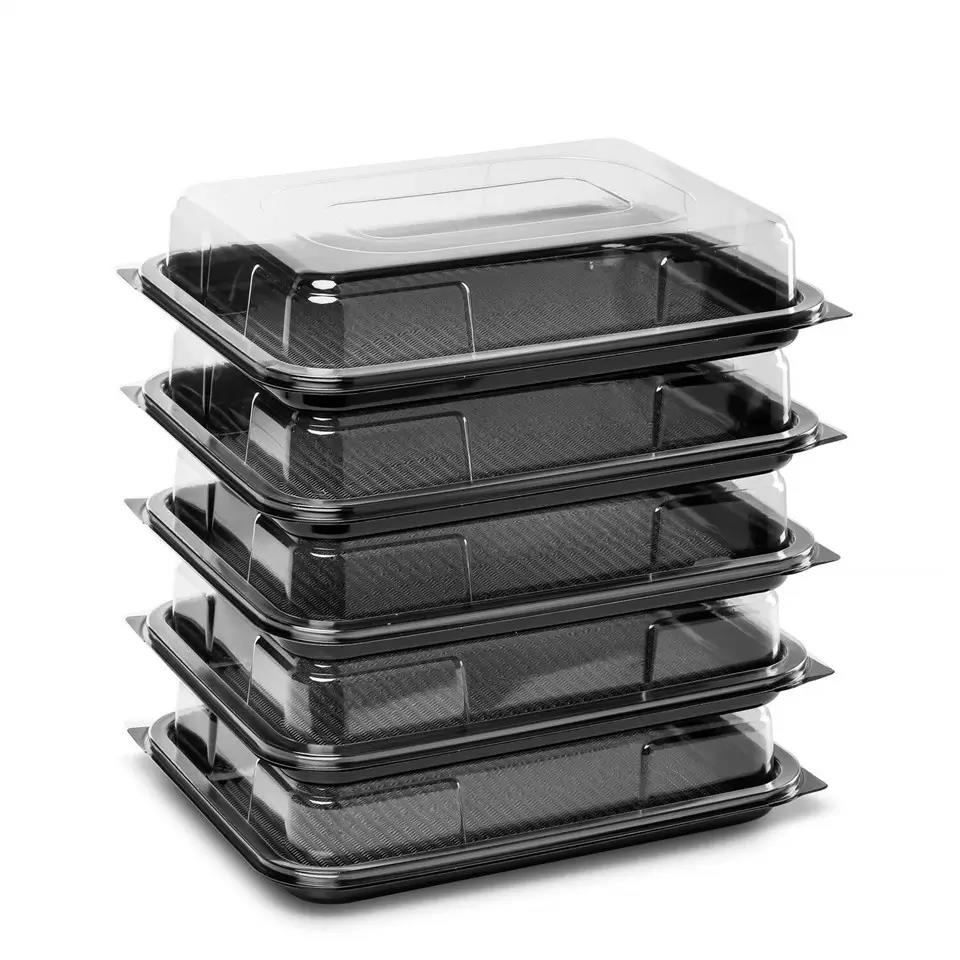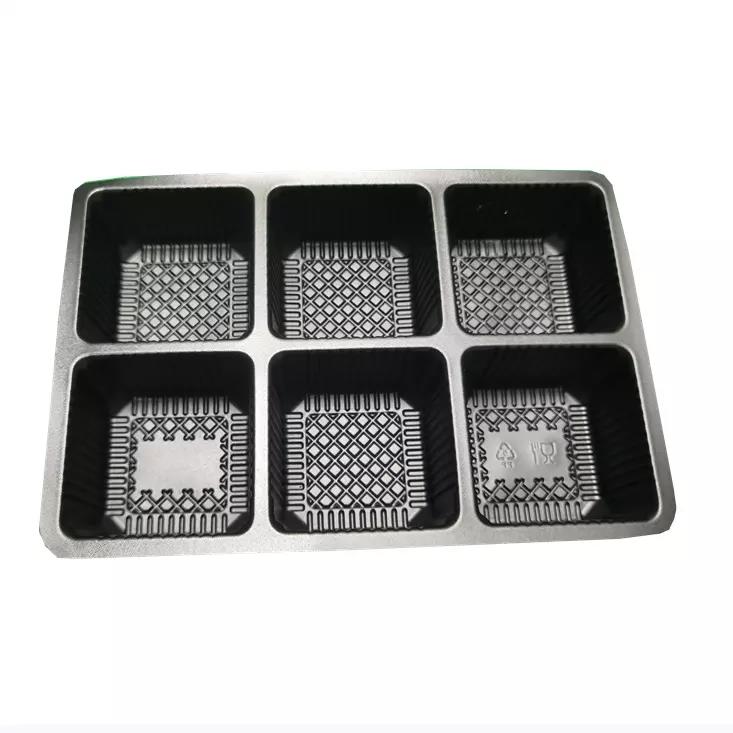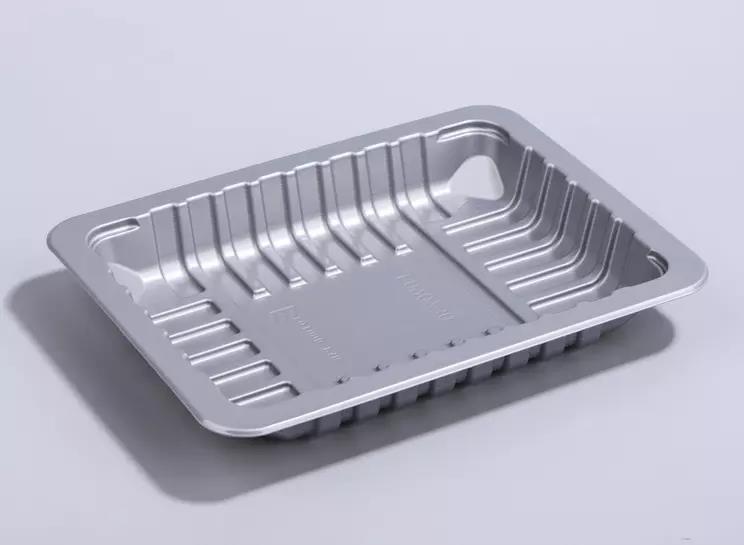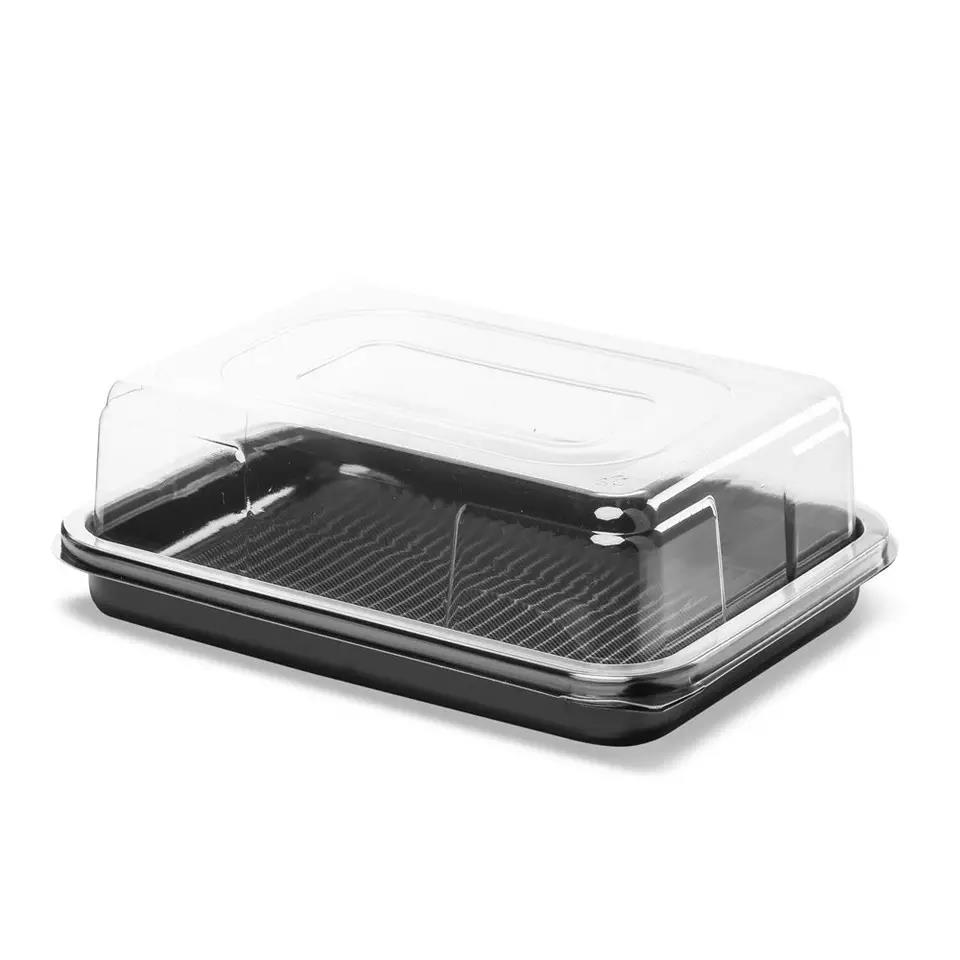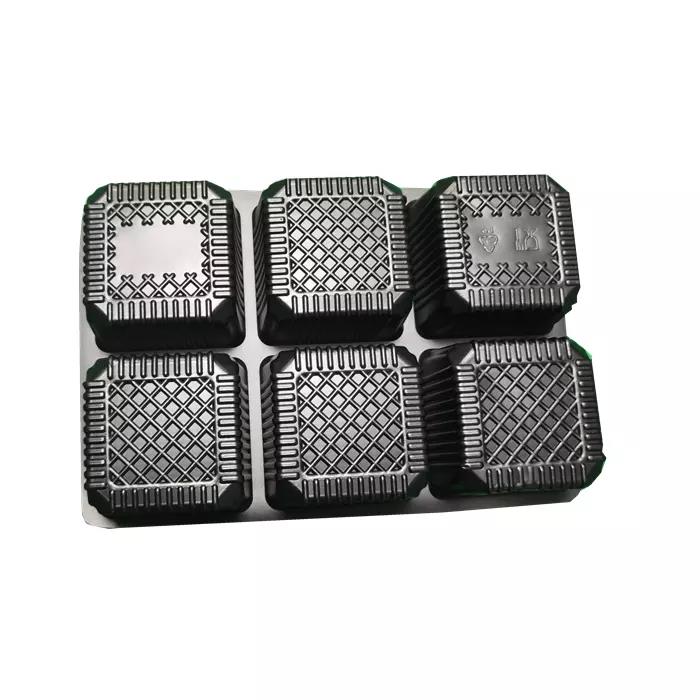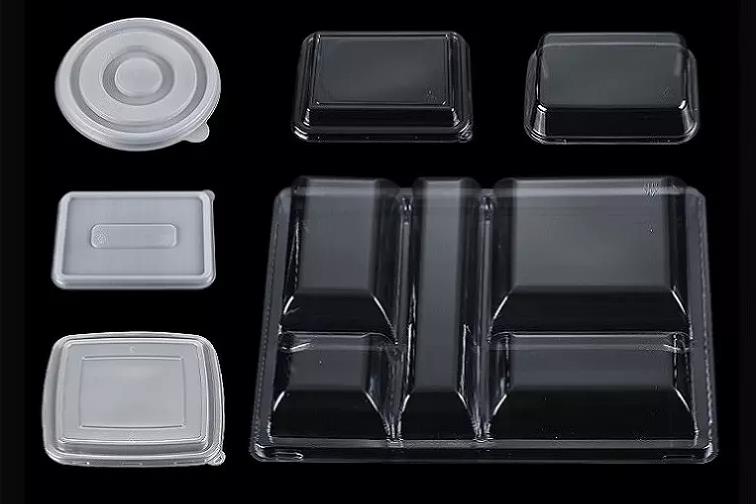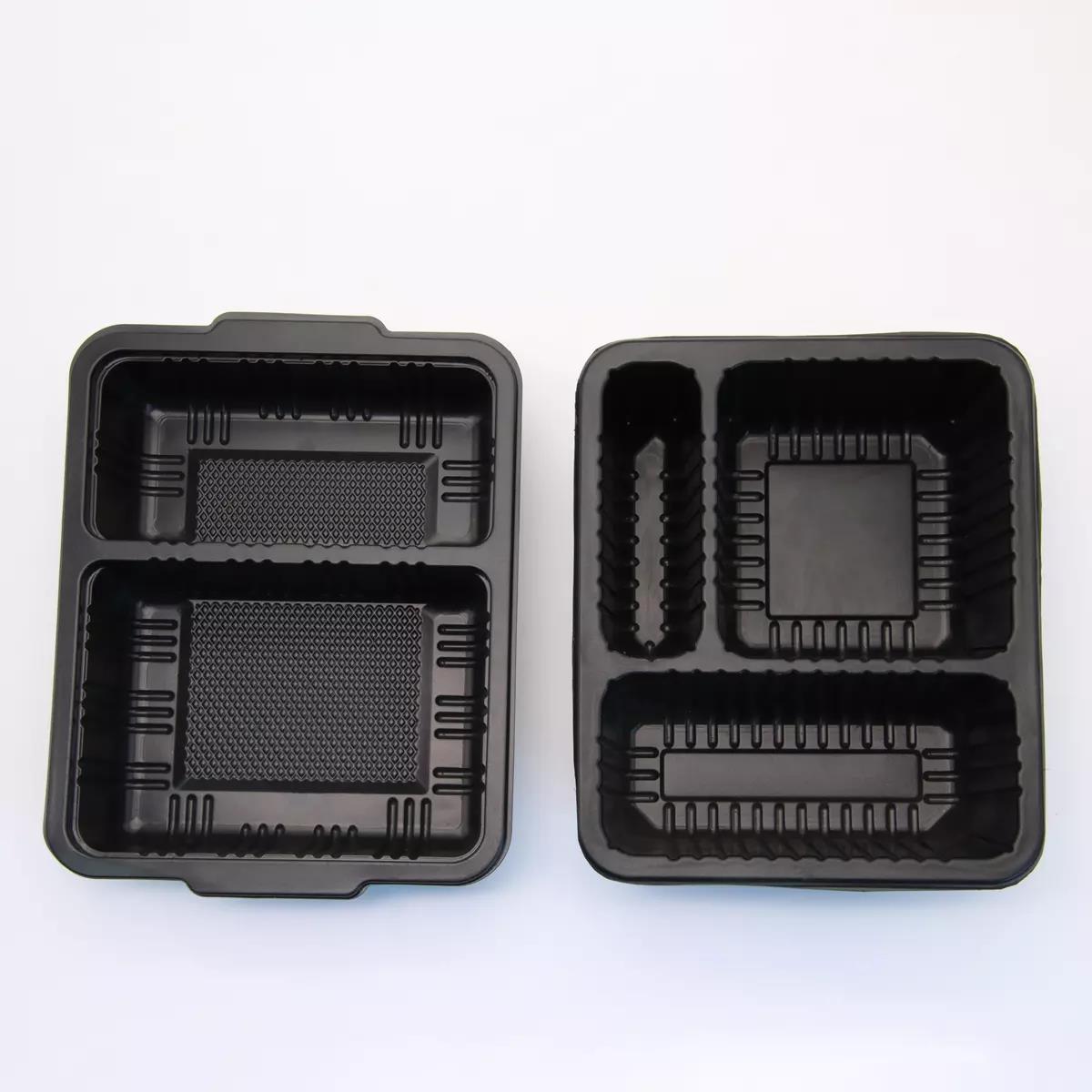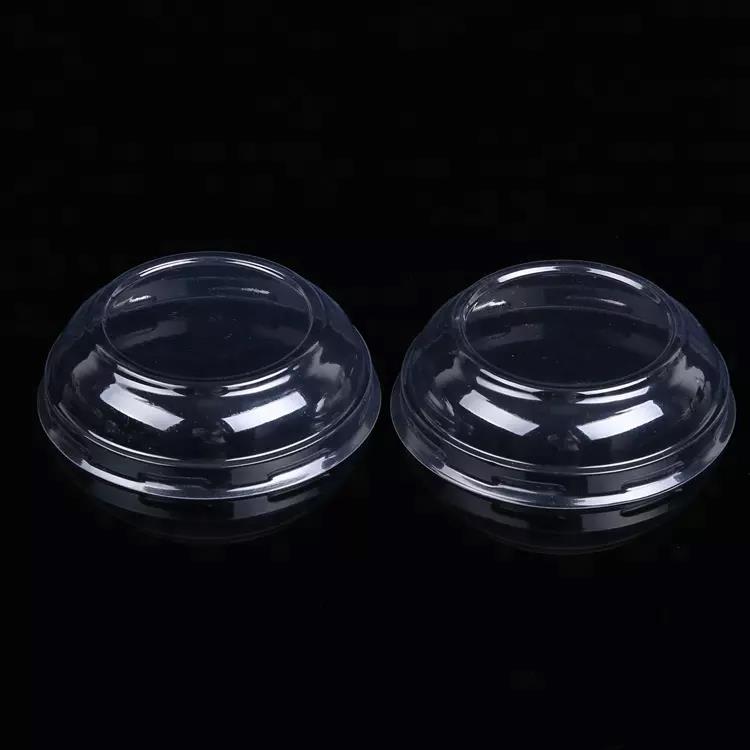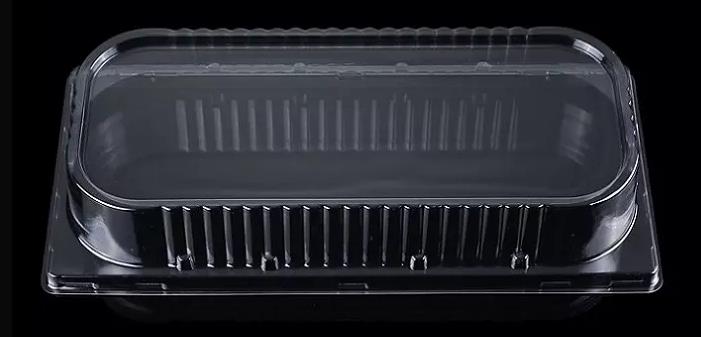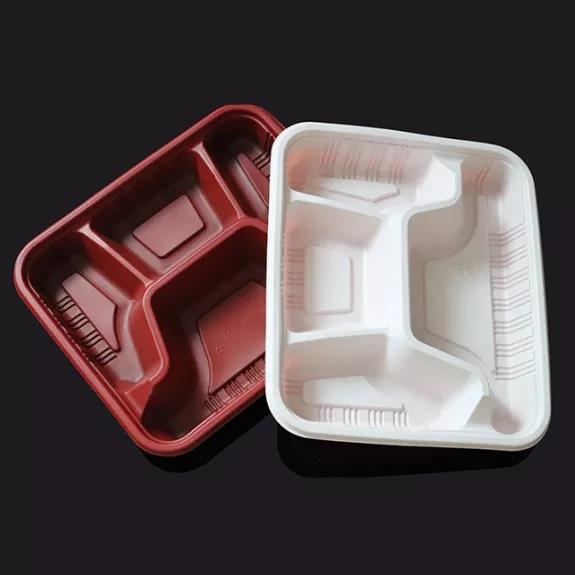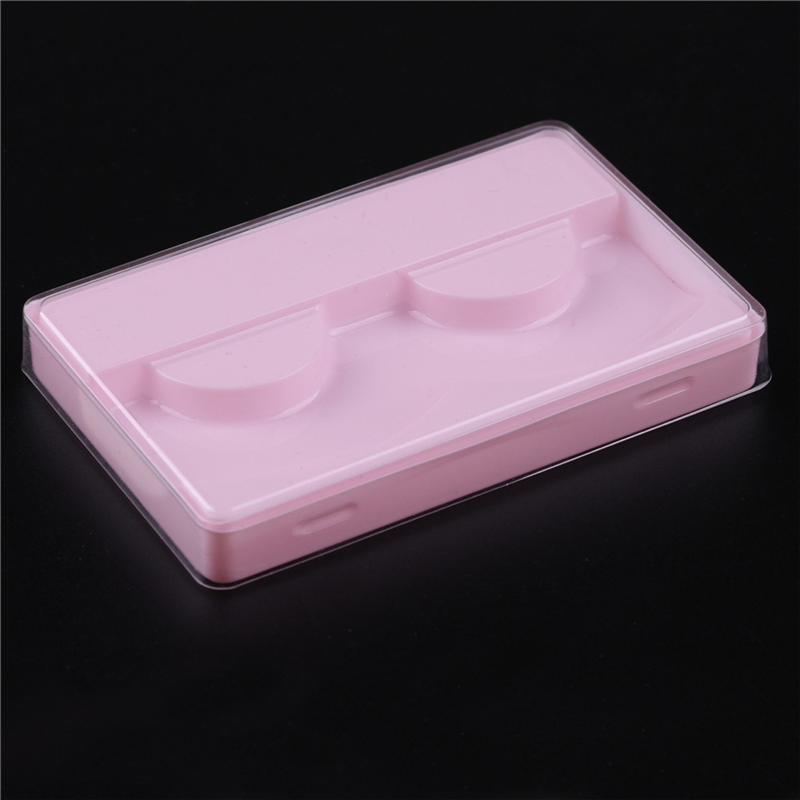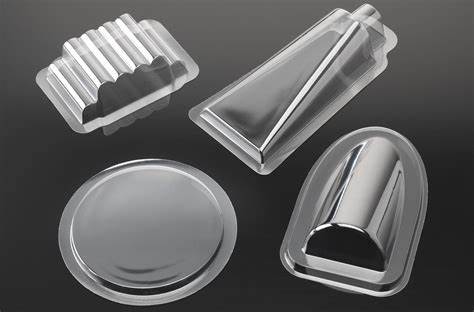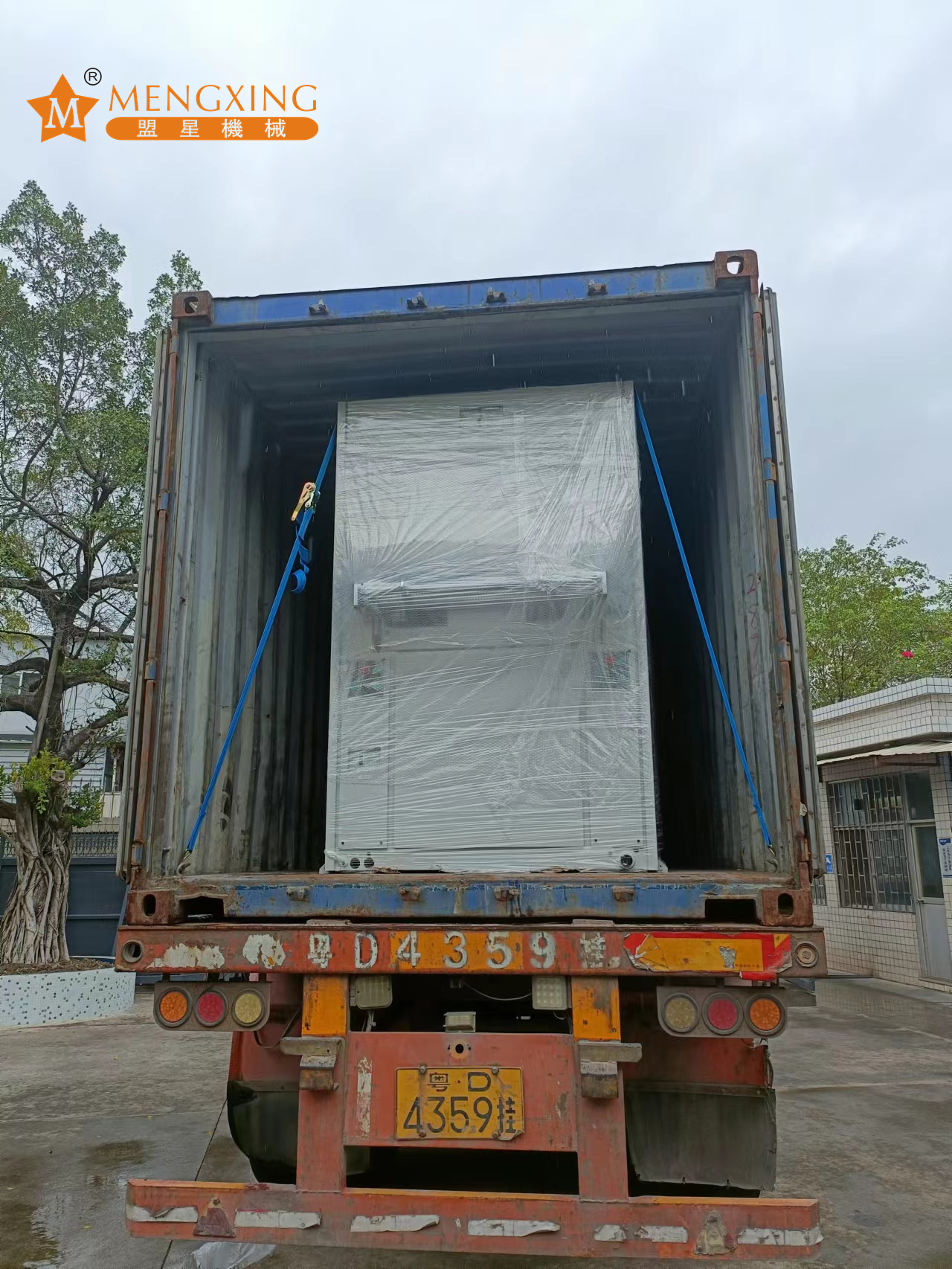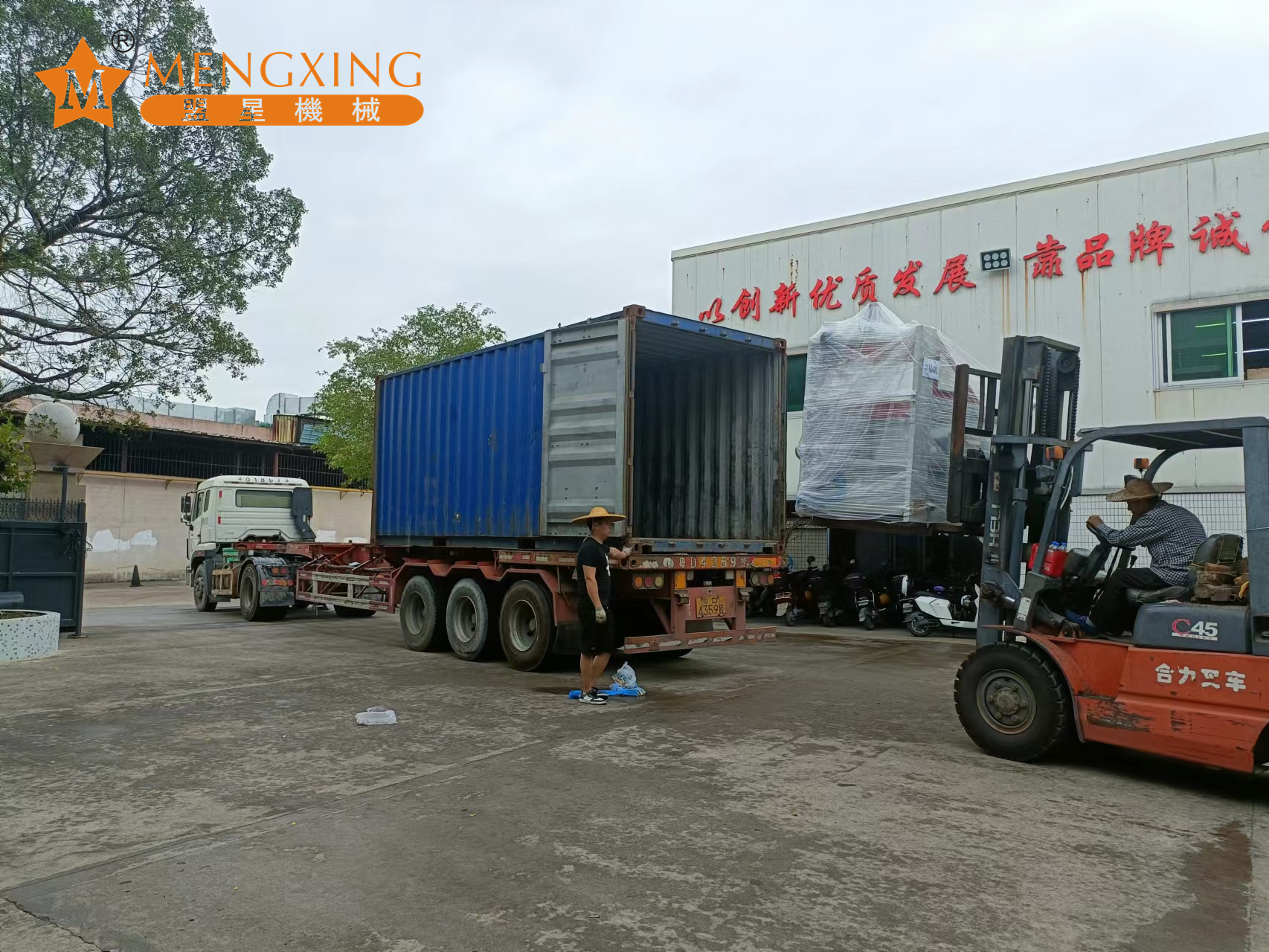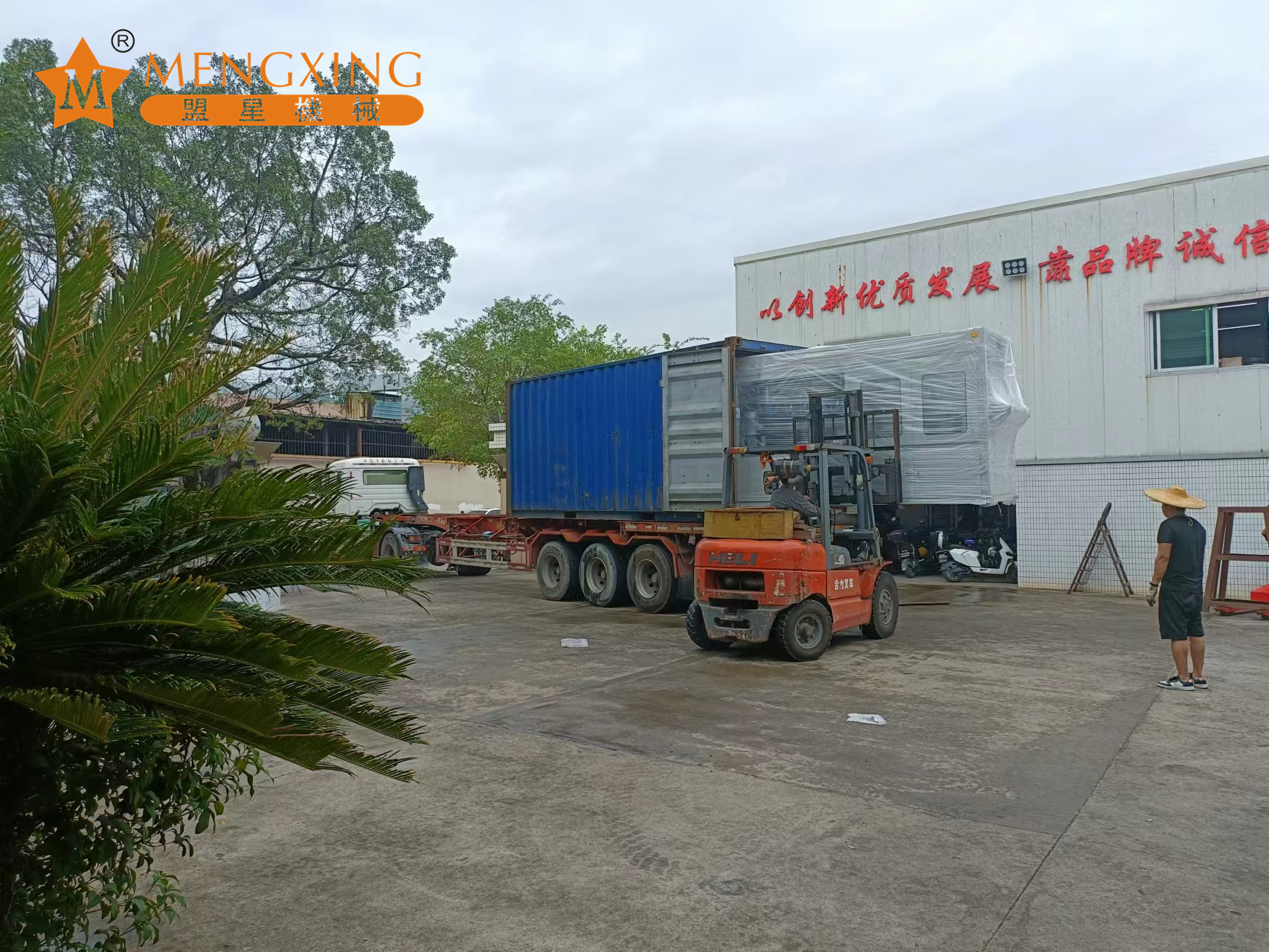 ---
---